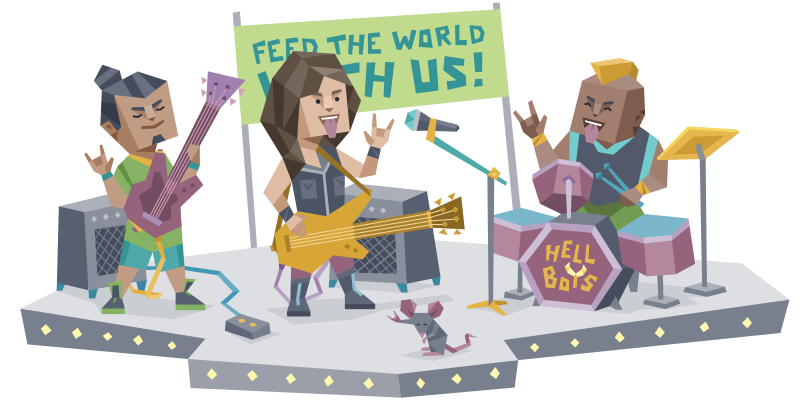 Who We Work With?
Define needs: Start by identifying your specific IT needs and requirements. What type of vendor do we need, and what capabilities should they have?
Research Vendors: Research vendors that offer the products or services we need. Look for vendors with a good reputation and a proven track record of success. Compare the different vendors considering based on factors such as price, capabilities, and customer service.
Request proposals: Be sure to provide a detailed description of our needs and requirements. Carefully review the proposals received and consider factors such as the vendor's reputation, experience, and pricing.
Make a selection: Choose the vendor that best meets your needs and budget. Be sure to negotiate any terms or conditions before finalizing the agreement.
Vendor Guys
Vendors we love;
Cloud: AWS, Azure, Google Cloud, VMC, Rackspace
DevOps: Docker, Kubernetes, Jenkins, Team City, GitHub, Gitlab, BitBucket, Azure DevOps, Octopus
SecOps: Sonar, Cloudflare, F5, Okta, PasswordState, Palo Alto
Monitoring: New Relic, DataDog, ELK, Zabbix, Pager Duty
SysManagement: Terraform, Ansible
Database: Postgresql, MySQL, MongoDB
Others: Sendgrid