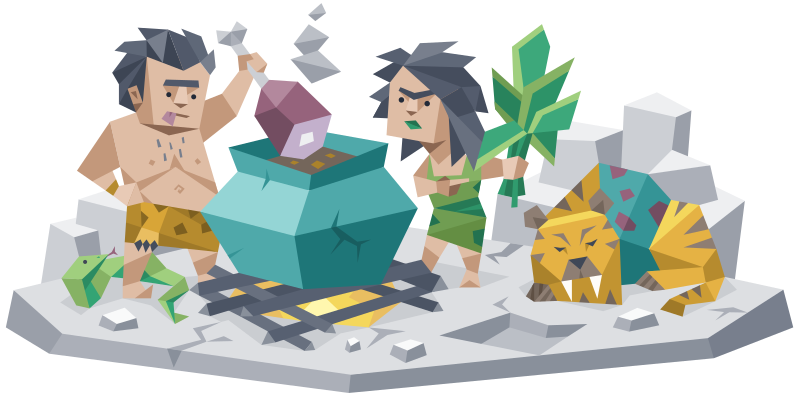 Cloud Computing
We Migrate and Manage your Cloud. AWS, Google Cloud, Azure, and VMC are our job.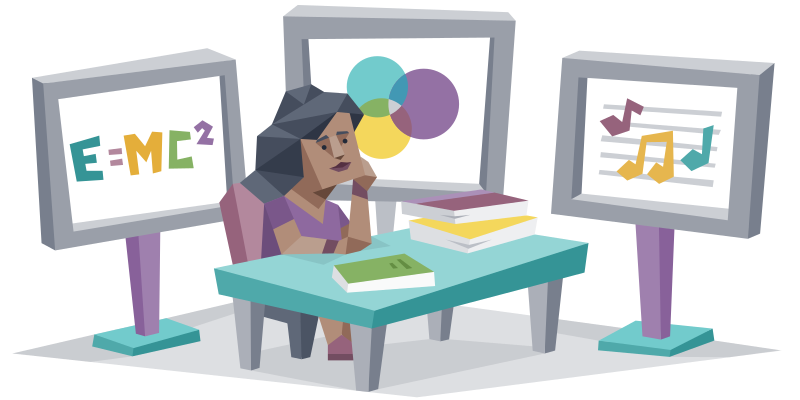 DevOps
We Refactor your apps to Docker and Kubernetes without pain. Automate Everything!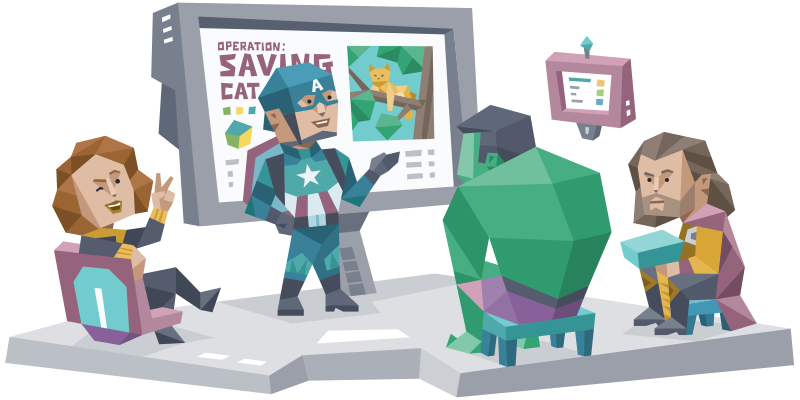 Managed Services
We Manage your Cloud with complete covering Infra 7/24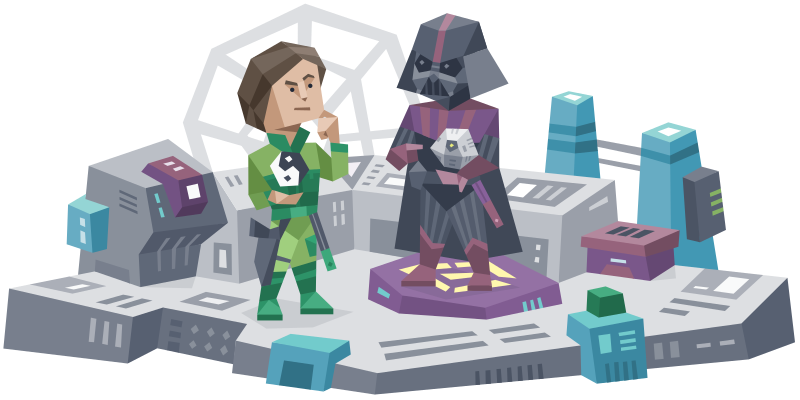 SecOps
We Secure your life. Follow risks, Close caveats. Make you feel safe.