 Next-Generation of IT
Welcome to the Centre of Clouds, DevOps, and SecOps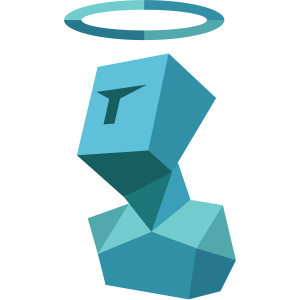 Cloud Consultancy
We Migrate and Manage your Cloud. AWS, Google Cloud, Azure, and VMC are our job.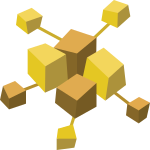 DevOps & K8S
We Refactor your apps to Docker and Kubernetes without pain. Automate Everything!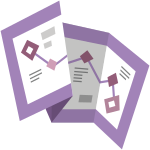 SecOps
We Secure your life. Follow risks, Close caveats. Make you feel safe.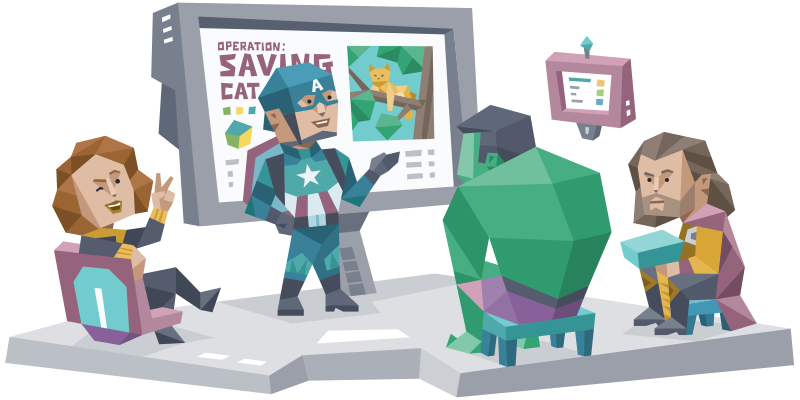 IT Gurus are Here!
The Best IT Gurus (more than 15 years) are working together in GrafClouds. Our team is experienced on;
Cloud as a Service
DevOps as a Service
SecOps as a Service
We can combine services in one service. You can focus on your business.
Need Support?
We also support Legacy IT like On-Prem Setups, Virtualization, Linux – Microsoft Servers, DR solutions …
We can handle and support your applications with our Monitoring and Management engineers.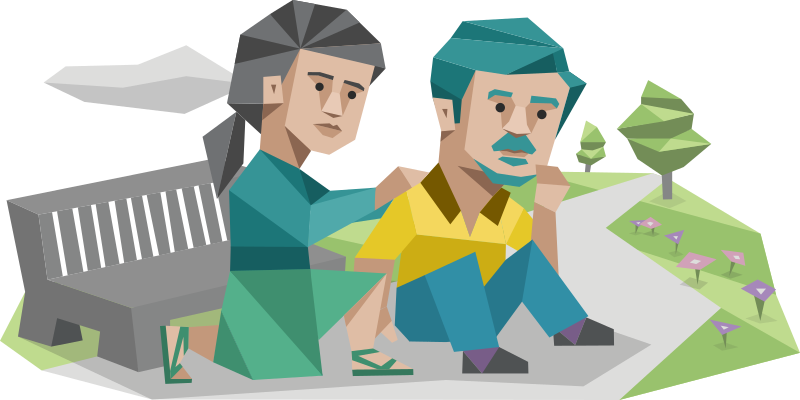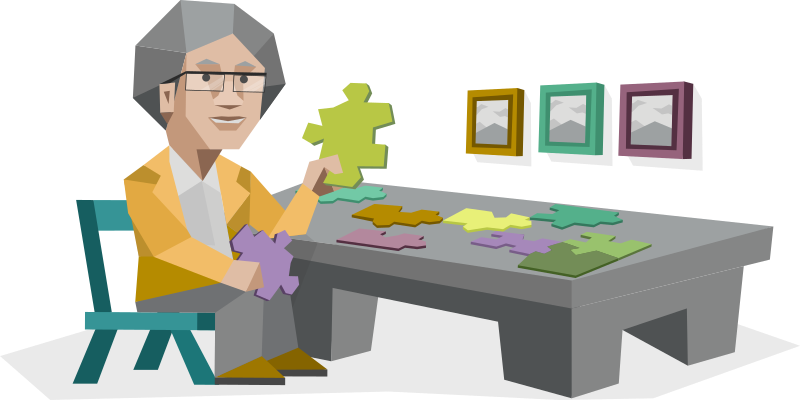 IT is a Lego…
Success comes with merging the parts. We can automate your processes quickly.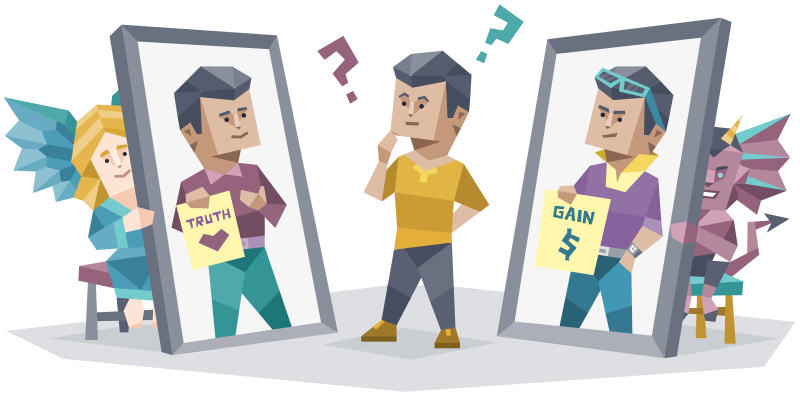 Find the Best
Cloud Vendors have their best solutions. But which fits you? We find the best Vendor for you and transform. (AWS – Azure – Google Cloud – Onprem)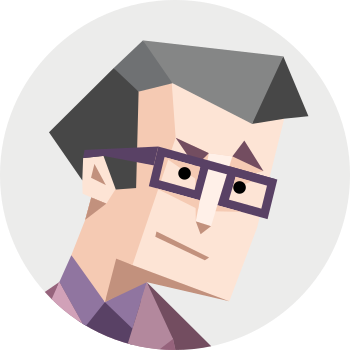 "Make it simple, quick, responsive, and on time but don't rush be sure :)"
Serdar SARIOGLU (Cloud Architect)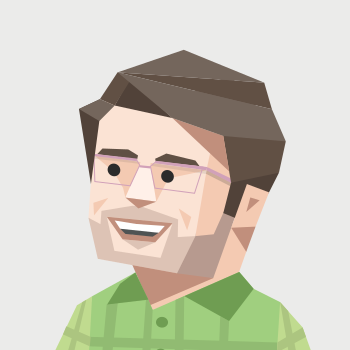 "What is the point of being alive if you don't at least try to do something remarkable?"
Chavdar JODEV (Senior SRE)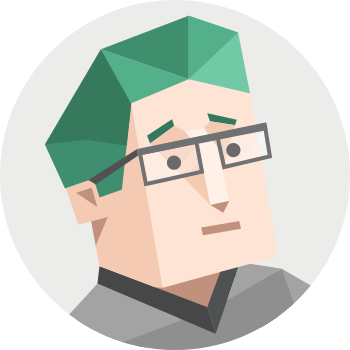 "Automate as you can. Be lazy, make it stable to get more time."
Canberk ASLAN (Senior DevOps)
Let's work together on your
next web project
We are ready for next steps are you? Contact us for joining the Cloud World!